The City of Littlefork and the Littlefork Medical Center Boards entered into an agreement with St Francis Health Services of Morris, Inc. to manage the operations of the Littlefork Care Center and Jack Pine Chateau at the Council Meeting held Monday evening. The Care Center was built in 1972 and is currently licensed for 50.   Jack Pine Chateau was built in 2002 and is a 12 apartment senior housing and assisted living building. "We're happy to partner with St. Francis Health Services for the continued service for our area seniors," states Rob Polkinghorn, President of the Littlefork Medical Center Board.
St. Francis Health Services has provided services to the aging since its origin in 1963. The services of this faith-based, non-profit organization include 13 skilled nursing and transitional care buildings, 10 assisted living communities, home healthcare, a full range of therapies, senior housing, and over 80 community and residential services to people with developmental and mental disabilities and mental illnesses. Based in Morris, MN, services are provided throughout rural Minnesota.
"St. Francis Health Services is honored that the City of Littlefork and the Littlefork Medical Center have asked us to assist in serving their senior population," stated Carol Raw, SFHS CEO. "St. Francis Health Services is deeply committed to meeting the challenges of today's population by providing choice and creative alternatives in the delivery of healthcare services."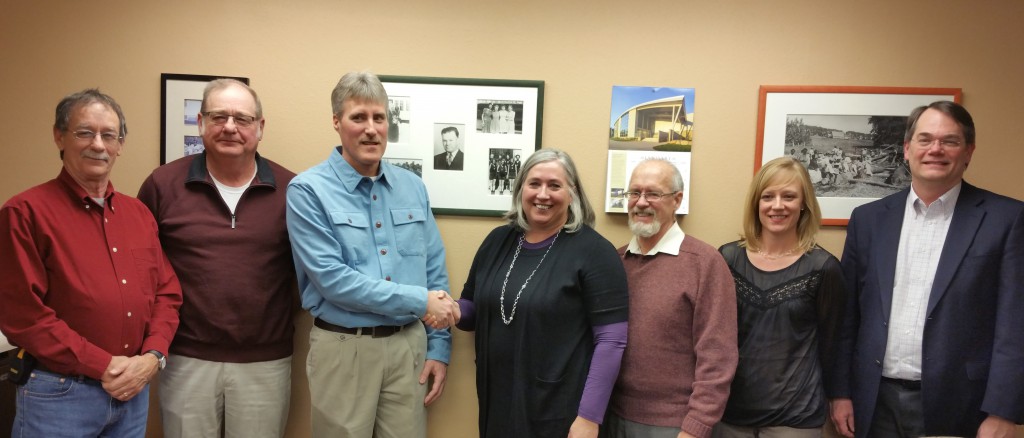 St. Francis Health Services began management on January 12th, 2016 and will assist the current staff in the continued care of residents. Carrie Claybundy, a life-long area resident, has been selected as the Acting Administrator, and will be supported by an experienced group of St. Francis clinical and administrative staff. Effective April, 1, 2016, the management agreement will evolve into a lease agreement.
Rainy Lake Medical Center and Northland Counseling Center will continue to offer clinical services under separate agreements.