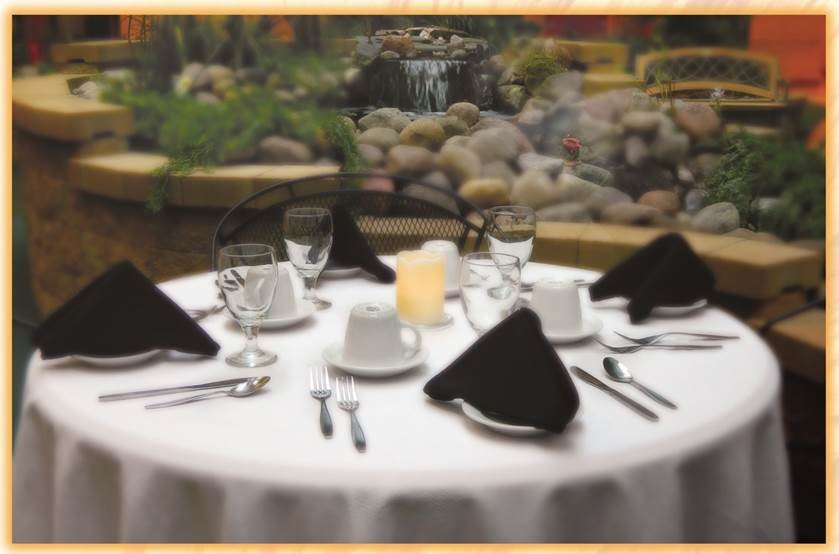 St. Francis Health Services of Morris (SFHS) is beginning their Nutrition and Optimal Weight (NOW) Project as a result of being awarded a Minnesota Nursing Facility Performance-based Incentive Payment Program (PIPP) grant by the Minnesota Department of Human Services (DHS). Over the next two years, the SFHS long term care collaborative will work to improve the overall dining experience and the nutritional status of individuals receiving services at Aitkin Health Services, Browns Valley Health Center, Chisholm Health Center (dba Heritage Manor), Franciscan Health Center (Duluth), Farmington Health Services (dba Trinity Care Center), Guardian Angels Health & Rehab Center (Hibbing), Koochiching Health Services (Littlefork), Little Falls Health Services, Pennington Health Services (Thief River Falls), Renville Health Services, Duluth Health Services (dba Viewcrest Health Center), Morris Health Services (dba West Wind Village), and Zumbrota Health Services.
The NOW Project will provide SFHS with additional resources to make positive system improvements to support good nutritional outcomes for all the individuals receiving services, focusing on each individual's preferences and needs. A big component will be implementing the Kind Dining program to improve dining room service by creating an optimal environment in which food can be enjoyed.
Marla Miller, Corporate Grant Coordinator for SFHS, states, "This is an excellent opportunity for our St. Francis Health Services long term care centers to collaborate and work together to really make an impact in the experience each individual receives at mealtimes. We want them to feel special, cared for, and truly enjoy what they eat. We hope mealtimes are something they look forward to each day."
Implementation of the NOW Project began January 1, 2019 and will continue through December 31, 2020. SFHS is a faith-based, not-for-profit healthcare organization. In addition to their skilled nursing care centers, they offer a variety of services that include customized/assisted living, a full range of therapies, senior housing, transitional and skilled nursing care, and behavioral and residential programs throughout the state of Minnesota.