Providing Remarkable Care Since 1963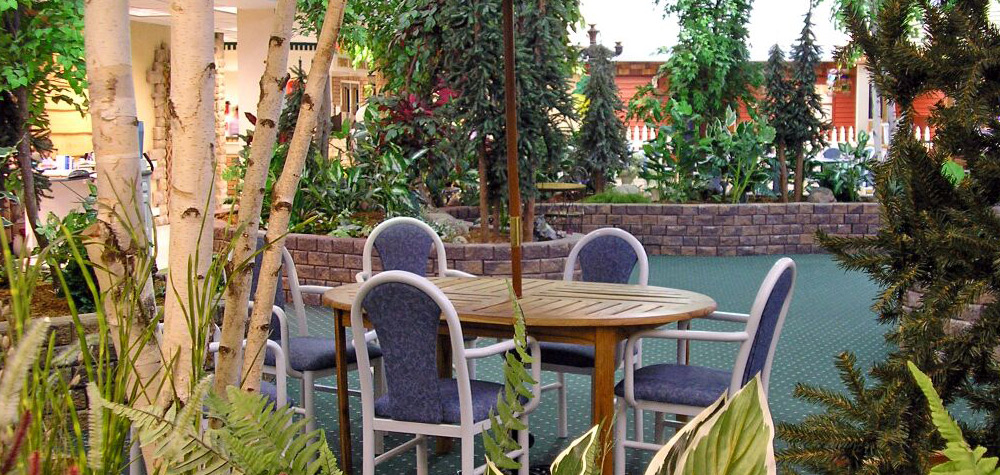 St. Francis Health Services provides assisted living, home healthcare, a full range of therapies, senior housing and services, skilled nursing care, and community and residential services to people with physical and mental disadvantages. 
Since its origins in 1963, St. Francis Health Services has offered first-rate and remarkable care centers served by dedicated and highly trained staff to deliver the highest quality care. The Board of Directors and staff of St. Francis Health Services are deeply committed to meeting the challenge of today's population by providing choice and creative alternatives in the delivery of healthcare services.