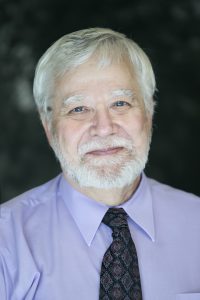 Luverne Hoffman retires after a momentous career.
In 1979, Luverne was hired as the Administrator of West Wind Village, formally known as the Villa of St. Francis. In 1984, following five years as administrator of the Villa of St. Francis, Luverne created and became the CEO of St. Francis Health Services. What followed was a remarkable expansion that began with development of a powerful strategic plan and mission.
Luverne's vision, along with a trusting and wise governance board, created the MN based health care system. Today St. Francis operates 13 skilled nursing facilities, 10 housing with services centers and 78 community and residential group homes. Our 2600 employees provide services to 786 residents at any given time and 330 clients in communities throughout MN. With revenues at FYE 2017 of over $107 million, much has been accomplished and many have been served through the hard work and dedication of this individual.